Hey bbys! (Vessels? Readers? Visitors? Y'all? SOS)
Taking a quick detour from the Pati Path to head tooo… Samaria!
The inspiration for this journey came during a prayer meeting. I was sitting on the couch with my favorite fuzzy blanket (gotta love Mott House), waiting for a profound thought to hit me, and the first thing that came to mind was "John… 4… 4". Excited, I pull up my Bible app just to see, "And He had to pass through Samaria.". Didn't sound too ground-shaking, so I started checking other translations. NKJV, "But He needed to go through Samaria.". NLT,  "He had to go through Samaria on the way.". AMPC, "'It was necessary for Him to go through Samaria.".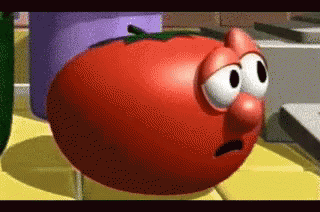 *me trying to figure out what this verse has to do with anything* Continue reading "4:4"